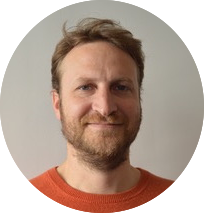 Florent COULON
26 rue Eugène Pelletan, 17100 Saintes
M : florent(at)vraivrai-films.fr
P : (+33) 6 99 93 20 17
Florent is the executive producer and manager of VraiVrai Films. As such, he is in charge of the relationship with the authors and broadcasters, the coordination of activities and initiates the strategic and editorial choices.
The editorial line that he has instilled in VraiVrai Films bears witness to his roots in Saintonge, a mainly rural territory where he grew up, and to his experience in Cameroon and Syria for several years. This experience led him to question the stakes of the relations between the North and the South, still deeply marked by the history of slavery and colonization, and the evolutions of the rural world.
He is therefore particularly sensitive to the development of film projects here and there, which offer an intimate and political look at these societal issues.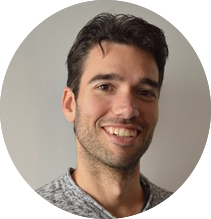 Félix SALGADO LOPEZ
26 rue Eugène Pelletan, 17100 Saintes
M : felix(at)vraivrai-films.fr
P : (+33) 7 88 59 90 46
Félix is Cuban and multilingual. His knowledge of Latin America has allowed VraiVrai Films to open its editorial line to projects from the Spanish-speaking world.
He is in charge of the development of international co-productions in this zone, which has notably allowed the emergence of projects in Spain and Argentina.
Félix is also in charge of setting up and following up on financing files, managing contracts, managing prints, and following up films at festivals.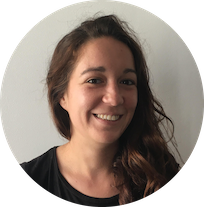 Carolina HONRUBIA

26 rue Eugène Pelletan, 17100 Saintes
M : distribution(at)vraivrai-films.fr
P : (+33) 6 04 05 08 48
Carolina comes from Madrid.