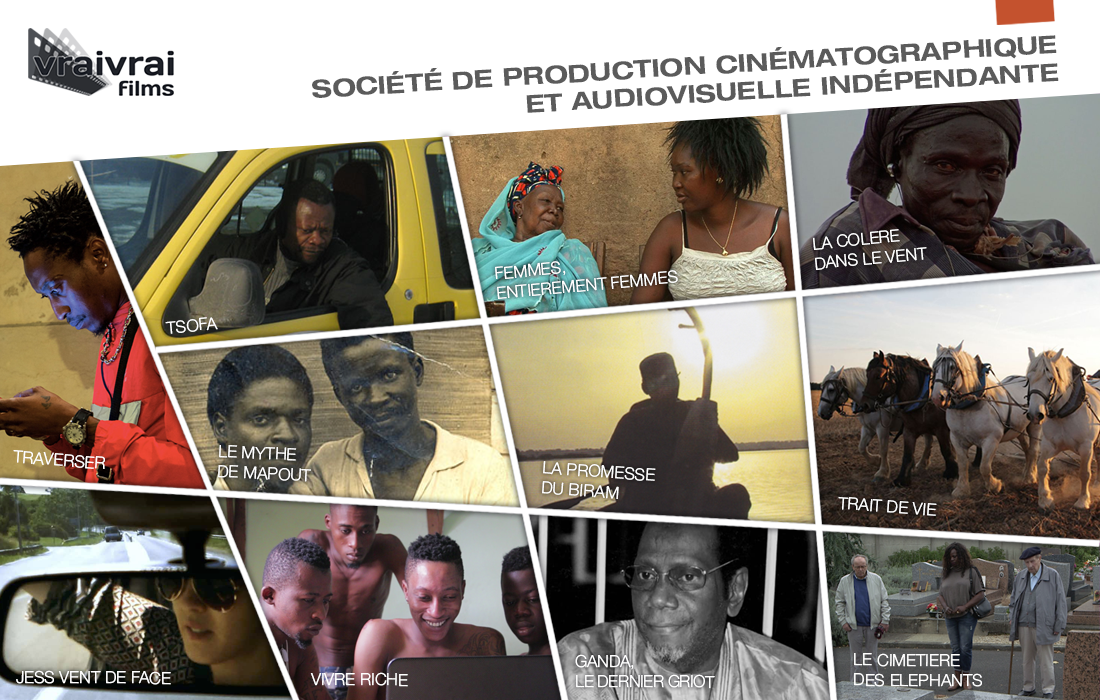 FESTIVALS
10 YEARS (+1) FOR VRAIVRAI FILMS, THAT'S WORTH CELEBRATING !
This year VraiVrai Films celebrates its Anniversary!
Many surprises await you in the coming months, follow us on social networks – Facebook and Instagram – to discover or rediscover some of the outstanding films in our catalog. On the agenda :
– Promotions on VOD, allowing you to see the films you would have missed,
– Unpublished material on certain titles,
– A retrospective of the last 10 years starting from the 1st film we produced.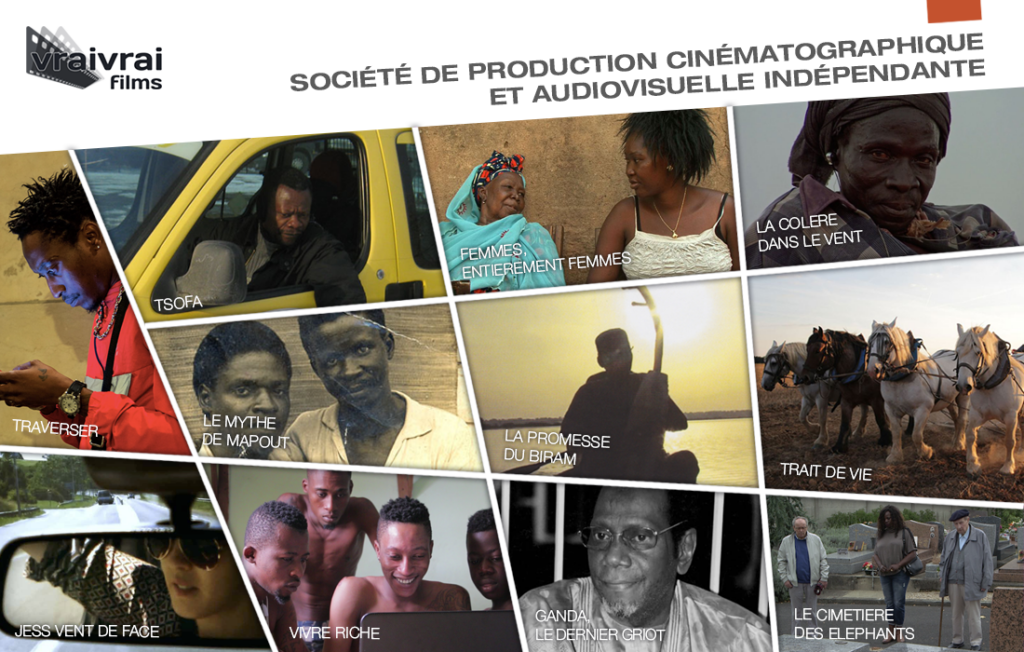 ---
Finally, on July 30, join us for an outdoor birthday celebration to be held in Saintes ! This special occasion will take place in the context of a larger event of which you will hear soon…
---
Back in pictures…
Mia Ma's Julie On Line (2021, 91 minutes) was screened at the Société civile des auteurs multimédias (SCAM), as part of the Brouillon d'un rêve writing grant won in 2017 by Mia Ma. The screening took place last Wednesday, April 27, in the presence of the director and the protagonist Julie Dieng. An evening rich in emotions, which ended around a small reception organized by VraiVrai Films!
---
The rest is coming soon…
We are also pleased to announce the screening of Julie On Line (2021, 91 minutes) by Mia Ma, on Tuesday, May 17, 2022 at the Salle Charcot, on the occasion of the 40th edition of the PSY festival in Lorquin!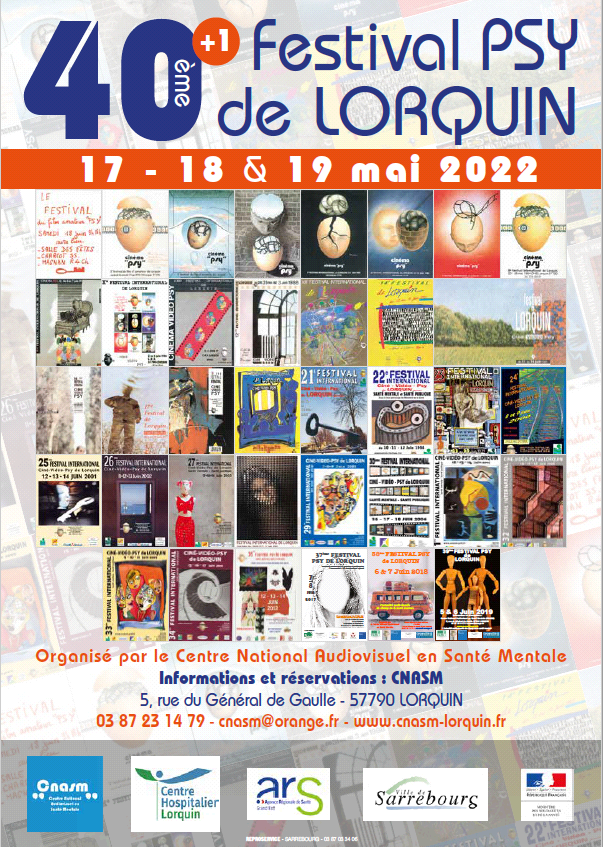 ---
Finally, the documentary Fresh Draught (2017, 75′) by Sophie Arlot and Fabien Rabin will be part of the Horizon vert festival in Haute-Vienne. It will be screened on May 11 at 8:30 pm at the cinema Le Rex in Saint-Léonard-de-Noblat. The screening will be followed by a meeting with Lucie, protagonist of the film.