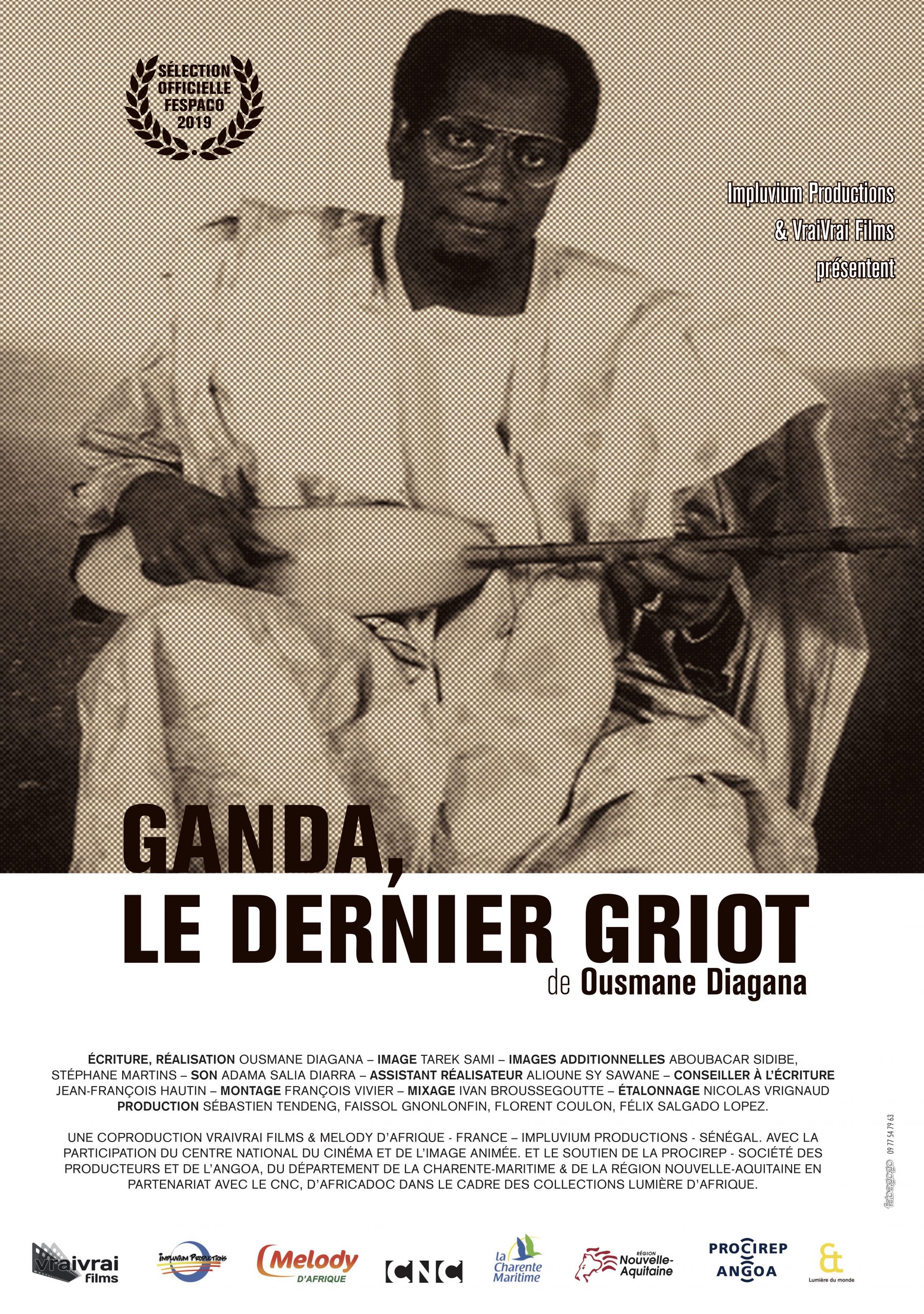 FESTIVALS
Intense return from holidays at VraiVrai Films !
"Ganda the last Griot" awarded in festivals
The movie directed by Ousmane Diagana has came back with the honours of the Khourigba Festival's board in Morocco, as well as the best documentary award in the Festival des Identités Culturelles in Ouagadougou, Burkina Faso.
---
"The Biram's promise" broadcast on TV5 Monde
"The Biram's promise" (2019, 65 minutes) directed by Allamine Kader Kora will be broacast twice this month on TV5 Monde Afrique. You can watch it either on the Sunday 12th at 9pm or on the Monday 20th at 1:25pm (or even on both days !).
The movie is now available in DVD on command at Harmattan Video editions.
---
"The best is enough" in Belgium
On the occasion of the cinematographic cycle "Wake up", the association
Quai10
, which regroup in the same time a movie theater, video games and brewery has chosen to broadcast "The best is enough" (2017, 52 minutes) directed by Denys Piningre.
The screening Will take place on Thursday 9th of January at 6pm in the Charleroi, in the "cote Parc" room of the movie theater's association.